Meeting nature
Kamalla Grey is a perfect summer offer in maxi length. The uniqueness of this model is based on breaking the minimalism with an interesting texture. In this case, it is an admixture of linen. In addition, the dress is available in three shades, which allows you to choose the right one for your complexion. The dress in the upper part is fitted, on thin straps. On the back, in the lower part, fancy interweaving. The skirt is flared, with a high frill and additionally with a fly. This boho dress also has convenient pockets. Styling for holiday meetings with friends and nature. Choose boho accessories, flip-flops, large earrings and a straw hat.
Tkanina 1
RAYON 78%
, LEN 15%
, BAWEŁNA 5%
, SPANDEX 2%
Długość całkowita od ramienia (cm)
Kamalla Gray - maxi dress in a natural style
at
instagram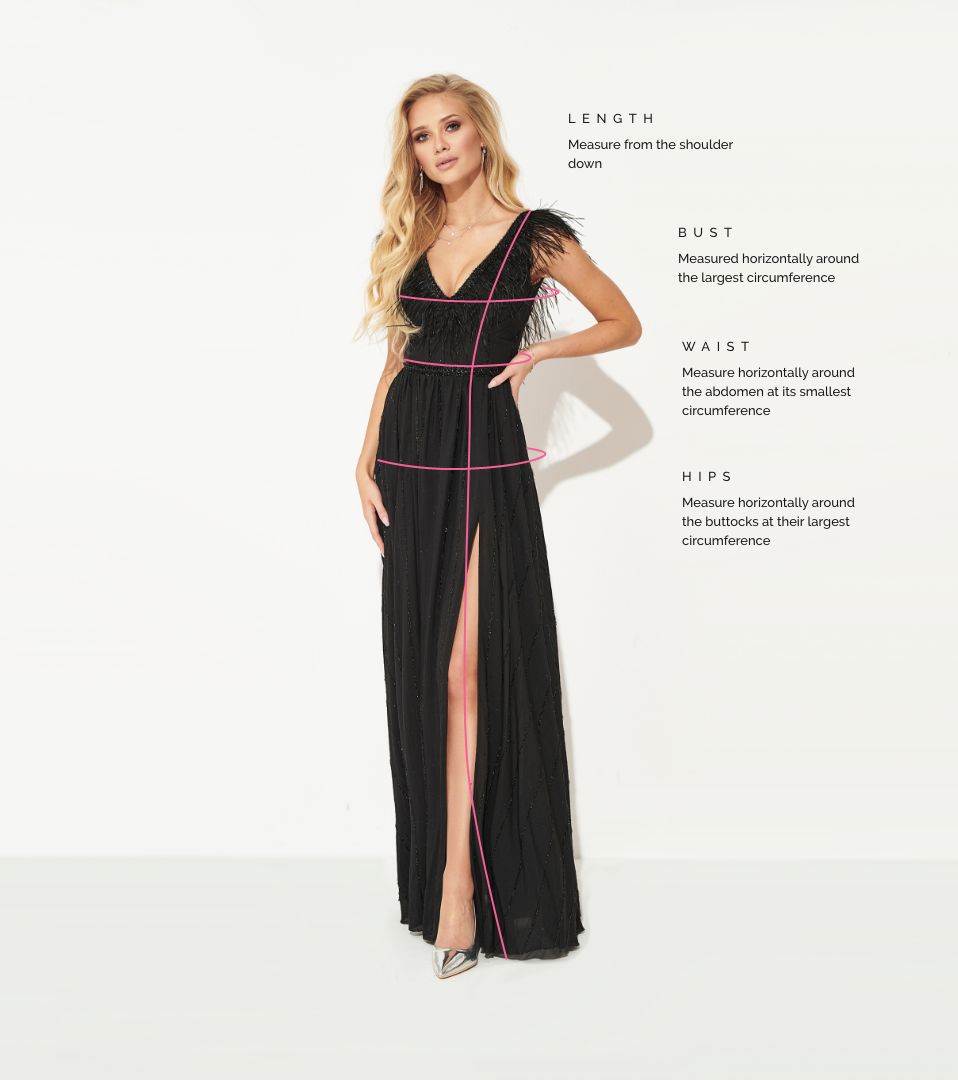 How to measure?
Długość całkowita od ramienia (cm)